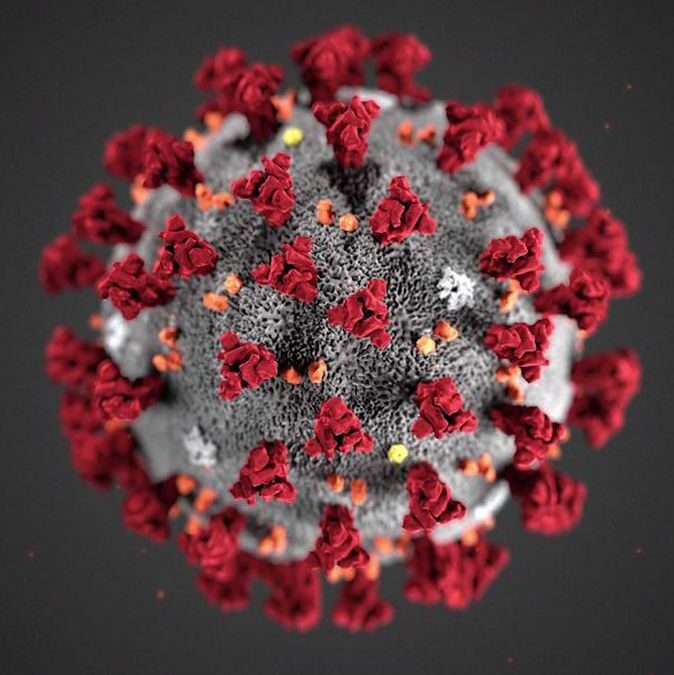 In both April and May, the Wall Street Journal reached out to our very own Michael Murray to get his take on the natural disasters plaguing the world and how DeSales Trading Company and others have been affected. One of the disasters will be familiar to everyone around the globe. The other one might come as a surprise.
What isn't a surprise is that COVID-19 has ravaged almost every people group on the planet. Paradigm shifts in the way people work have drastically changed the products people want and where they're going to use them. This caused a logistics nightmare for manufacturers, shipping companies, distributors, and retail.
Michael Murray had this to say about the recent shipping issues:
At the end of the day, if you are a manufacturer who subscribes to the just-in-time supply chain concept or if you are not flexible, you are screwed.
Michael also shared with the WSJ that we have been scrambling to secure both containers and supplies from China for about a year. Emails come in from our suppliers warning us that they won't be able to fulfill our orders and that prices will go up. Ultimately, this affects you and everyone you know.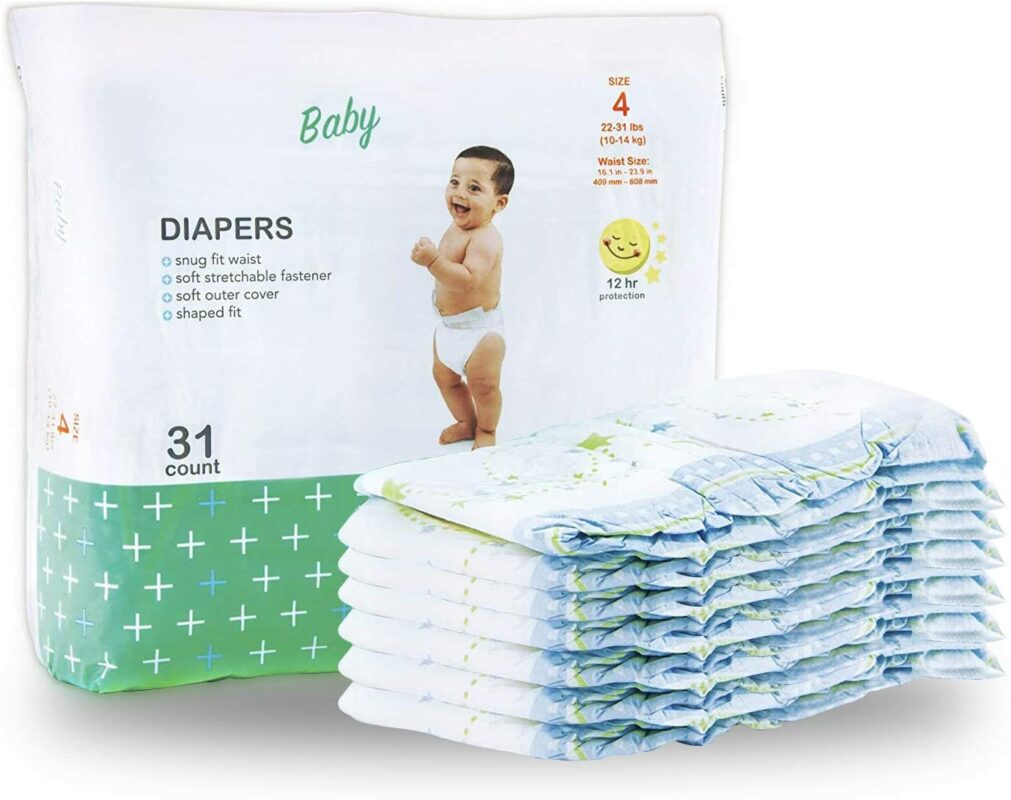 What may surprise you is that a different natural disaster, a cold spell in Texas with hardcore freezes, is also responsible for logistics and pricing issues. In February, Texas was hammered with extreme cold that caused power outages and forced chemical manufacturers to temporarily shut down. In particular, a chemical called acrylic acid, used to make diapers, was hit hard. Due to the lack of supply and sustained demand, you are probably paying substantially more for diapers.
Suppliers of acrylic acid "just got hammered," said Michael Murray, who with his two brothers runs DeSales Trading Company Inc., a company that buys and sells so-called super-absorbent polymers made with acrylic acid. "Supply is extremely tight right now."
Unfortunately for our business, we pushed to clear inventory before March 31, the end of the company's fiscal year, only to see prices double in the first weeks of April. Hindsight is always 20/20, though, and we hope to see an elevated demand for these products to boost our bottom line.
While we are grateful that these disasters seem to be on their way out, we expect the supply chain issues to persist for at least another few months as supply catches up with demand. We appreciate your patience and perseverance as we seek to serve you, our customers.
To find out what we do have in stock, please see our Yarn Hot Sheet.